human woman sitting while holding burger person free image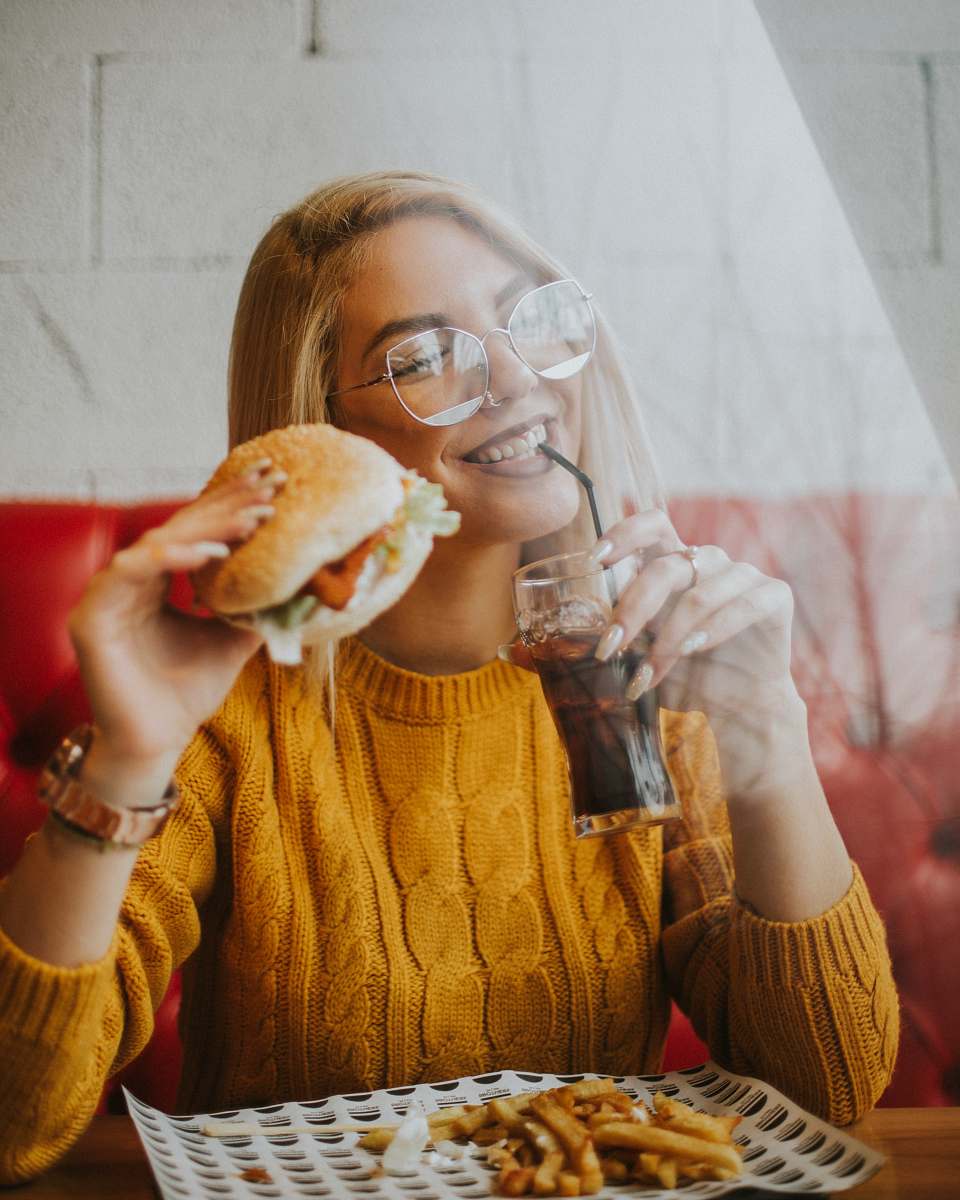 DOWNLOAD FREE
---
Free for commercial use, No attribution required
---
All free photos on this site are public domain and free for commercial use. Please consider giving a credit to https://photostockeditor.com . It is not required but very much appreciated.
        Photo on Photostockeditor
    
---
Similar Free Stock Images
Related iStock Premium Stock Images
License
You may use the photographs for personal and commercial works. This includes Part of Website or Mobile App, Articles or Websites, Templates for Sell
You would not sell these photographs or add these images to your free image gallery.
Attribution is highly appreciated but not a necessity.